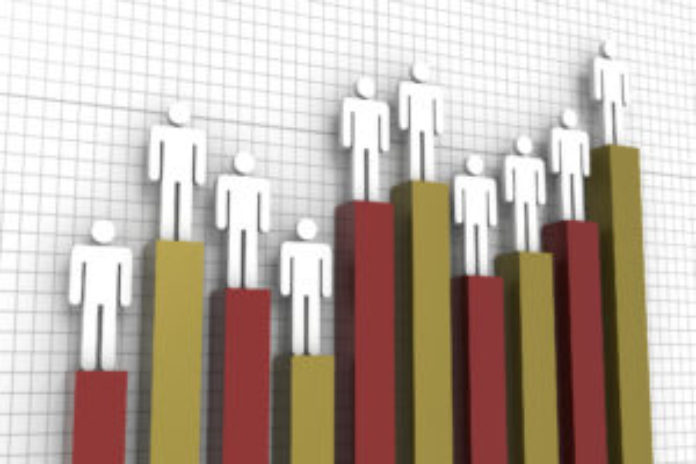 Indiana's unemployment rate rose slightly between June and July.
The US Bureau of Labor Statistics reports Indiana has an unemployment rate of 3.1%, up from 3% last month. That's still almost one-and-a-half points lower than the same time last year.
Comparatively, nearby states aren't doing as well, as Ohio's unemployment rate is 5.2%, Illinois is at 4.8%, and Michigan comes in at 3.7%. North Dakota has the best unemployment rate at 2.2%, while Alaska has the worst at 7%.
The national average is 4.3%. Read the full report here.