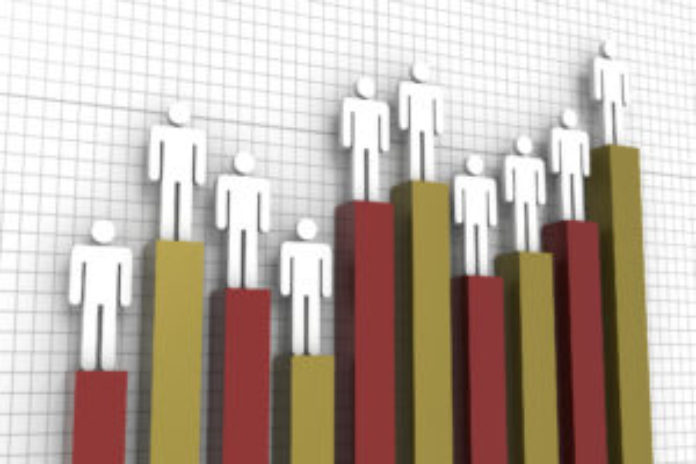 INDIANAPOLIS (AP) – Nearly a third more Indiana workers filed initial unemployment claims last week compared to the previous week.
The U.S. Labor Department reported Thursday that the number of new claims totaled 31,885 during the week of June 20, compared to an adjusted number of 24,017 the week before, the department reported. That's an increase of 7,868. Indianapolis Business Journal reports that before the coronavirus pandemic, Indiana typically saw fewer than 3,000 initial unemployment claims per week.
Thursday's report also showed that an additional 17,439 Indiana residents applied for jobless benefits nationally last week under the new Pandemic Unemployment Assistance program for self-employed and gig workers.