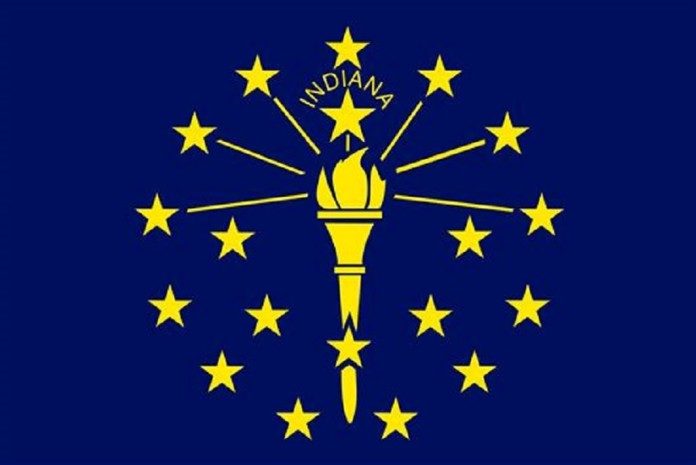 Hoosiers looking for work now have a new tool to help them find a job.
The Indiana Department of Workforce Development has unveiled a mobile app that works with IndianaCareerConnect.com.
The app is called ICC jobs and is designed to compliment the site, giving job seekers the opportunity to stay in tune with the job market in the state.
It also allows users to update their personal resume and skill information faster for potential employers.
The app also uses location technology to enhance possible job opportunities, and even has a calendar option for appointments.