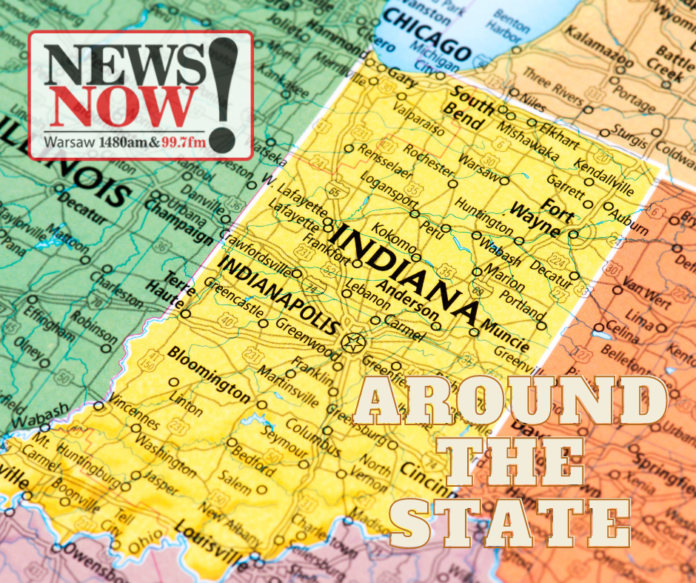 INDIANAPOLIS (Network Indiana) — Masks will no longer be required by government in Marion County for people who are vaccinated, after a Monday night decision by the City-County Council. The council also decided to allow increases in capacity for restaurants, sports venues and other indoor and outdoor facilities.
The vote was 19-5.
"Those of our residents who have chosen to receive the COVID-19 vaccine can now remove their masks in public settings," said Caine. "This is truyly a milestone for the Indianapolis community."
Hospitals and public transportation are exceptions and masks will still be required.
Marion County Public Health Director Dr. Virginia Caine said that the county will reopen fully if the vaccination rate is 50 percent by July 4. She said that 50 percent, combined with 30 percent of the Marion County residents she said have been exposed and have natural immunity, would mean Marion County would have reached 80 percent protected, which she said would be herd immunity.
Additional capacity restriction changes:
– Religious and funeral services may move to 100 percent capacity.
– Indoor sporting events will move to 50 percent capacity.
– Limits on large gatherings will increase from 50 to 500 people.
– Indoor service at bars will move to 75 percent capacity.
– Personal services will no longer be by appointment only, but social distancing between clients must be followed.
– Entertainment, cultural and tourism sites, such as the zoo and museums, may not host at 75 percent capacity.
– Gyms, fitness centers and dance studios may move to 75 percent capacity.
– Libraries will move to 75 percent capacity.
– Community pools may move to full capacity.
– Dancing may happen in music venues, as long as six feet of social distancing is maintained and is clearly marked.
– The proposal was not without political debate. Some Republican councilors believe that the county should be fully open immediately.
"Why not just remove the mask mandate for everyone when it's not possible to enforce who's vaccinated and who is not?" asked Councilor Michael Paul Hart.
Caine responded that she believes the part of the population who cannot be vaccinated must be protected.
"We have a lot of young children here under the age of 12. They don't have the luxury of being able to vaccine themselves and be protected. So, we have to protect our children," said Caine, adding that she also did not want to see the possibility of a "super spreader event".
At least one councilor said he believes the public health order should be extended beyond July 4, to protect people from those who are not responsible enough to get vaccinated.