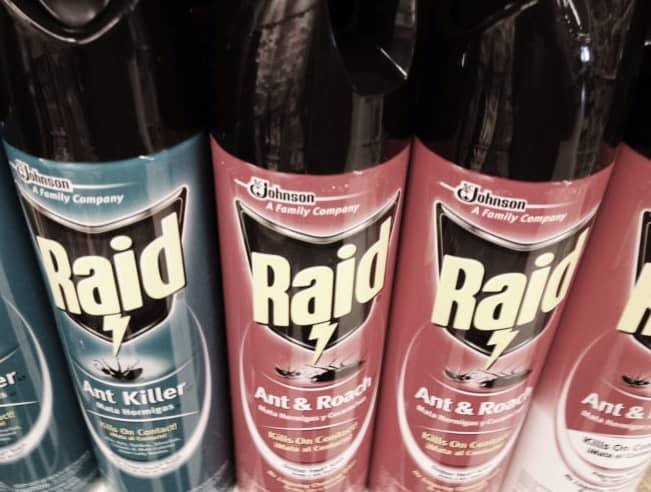 In a state where drug overdoses continue to rise, people are finding new ways to get high and emergency crews are warning about one of the latest dangerous trends: bug spray.
Indianapolis firefighters are making several runs a day because of the toxic concoction that's known as KD.
To create the high, people are using bug sprays like RAID that have high concentrations of Pyrethroids. Folks are then spraying the RAID on other drugs like marijuana, spice and tobacco before they smoke them. From there, it doesn't take much for a person to have a severe reaction.
Some of the symptoms of KD include:
Catatonic State
Unable to Walk
Unable to Breathe
Barely Able to Speak
Vomiting
Dizziness
Severe Headache
"Kind of like a zombie," says Indianapolis Fire Department Captain Chris Major. "We started describing it like zombielike, where they might be eating the grass that they're lying in or they are tearing at their clothes."
The Director of Indiana Poison Center at IU Health Dr. Daniel Rusyniak says the biggest problem is how easily accessible bug spray is to anyone of any age.
"They no longer have to drive to a shady street corner," said Dr. Rusyniak. "They can get on the internet and they can order this and it can be delivered to their house by Amazon."
It's also becoming popular because it's one of the many synthetic drugs that can't be detected on a standard drug test.