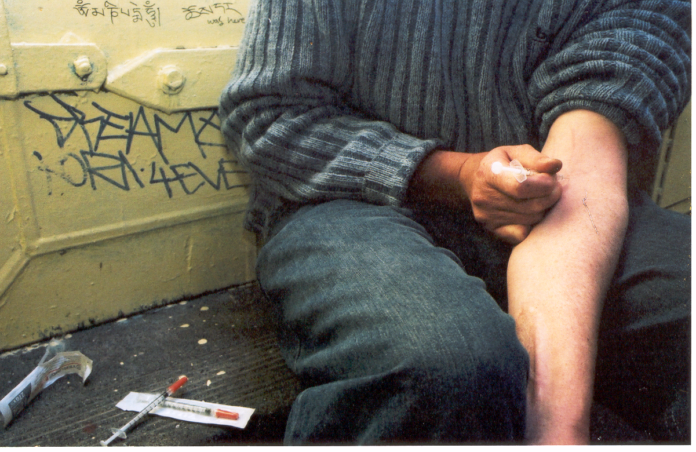 The city of Indianapolis is set to become the latest municipality to sue pharmaceutical companies for their alleged role in the nation's opioid abuse crisis.
Mayor Joe Hogsett announced Thursday that he's hired Indianapolis law firm Cohen & Malad LLP to pursue legal action against companies that make and market painkillers. Those prescription medications are driving addiction that last year killed 345 Marion County residents who succumbed to overdoses.
Hogsett says that those "who have contributed to this crisis should be held accountable" for the lost lives, ruined families, crime and enormous financial burden taxpayers face from the addiction crisis.
Numerous U.S. cities and states are pursuing similar litigation.
The city says in a statement that its lawsuit "will target those who have made a fortune actively exacerbating this epidemic."