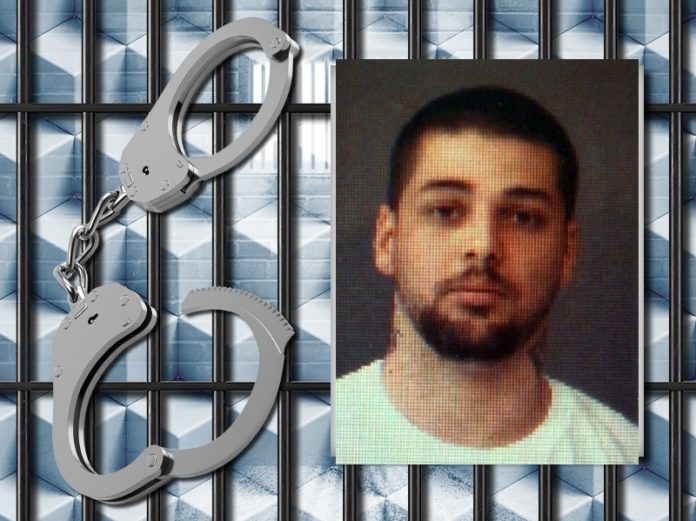 A Milford man is in custody and facing a rape charge.
Police say 23-year-old Kyle Watts met a woman at an apple festival after talking to her online.
The woman told police she met Watts at the festival and then they returned to his house in Milford, according to court records.
The woman said she had told Watts she didn't want to have sex earlier. Watts began kissing her and pulling her hair.
Court records state she told him to stop, but Watts continued to touch and kiss her.
Police say Watts grabbed her by the hair and forced her to perform a sex act on him.
When Watts went to the restroom, she left his house. She then went to the hospital where a sexual assault kit was completed.
She told Watts "no" 20 times, according to court records.
Watts told the police that woman said no when he got on top of her and than he went too far with the sexual acts, court records state.
Watts said he contacted the woman and told her was sorry and admitted "he went a little too far," charging documents state.
Watts is in the Kosciusko County Jail with a bond of $20,250.