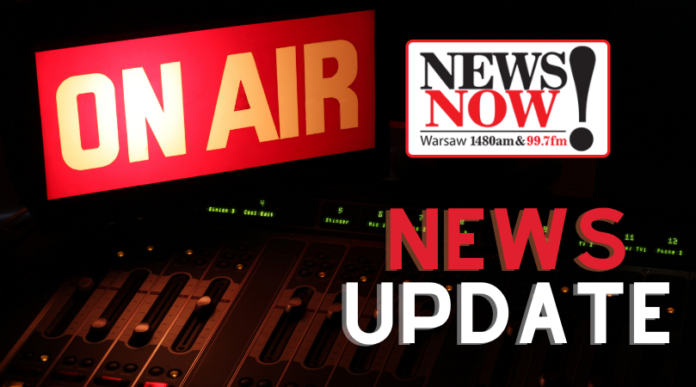 Today begins the statewide mask advisory, ending a statewide mask mandate that has been in effect since last year when the coronavirus pandemic began.
Governor Eric Holcomb announced the ending of the mandate several weeks ago, turning the powers over to local government. This means counties are now in charge of instituting their own mandates, if warranted.
Locally, Kosciusko, Marshall, Fulton and Wabash Counties will be following the state and also lifting their mandates, while Elkhart County announced on Monday that their mandate will be extended through May 14th.
St. Joseph County has extended their mandate as well through the end of May, while Allen County is ending theirs.
Businesses and other organizations in counties that no longer are instituting the mandate can continue to require masks for entry.