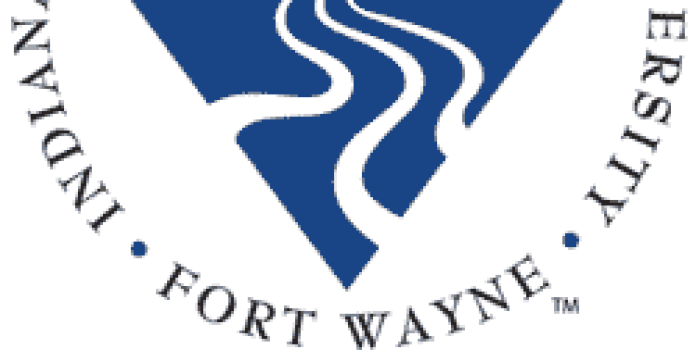 The boards of trustees from both Purdue University and Indiana University have approved an extension of the management structure for IPFW in Fort Wayne.
The agreement, which was set to expire June 30th, has been renewed for five more years. Under the agreement, Purdue has fiscal responsibility for IPFW and both IU and Purdue have degree programs at the campus.
Inside Indiana Business reports that trustees and administrators of both universities have agreed to "realign" IPFW's academic missions. IU will focus on its health sciences initiative and Purdue will be the governing entity of IPFW with responsibility for the remaining programs and any future programs.
The universities will continue to discuss the option of realignment and will take into account recommendations set forth by a working group that suggested IPFW split into two separate colleges.
A final proposal on that is expected by December.