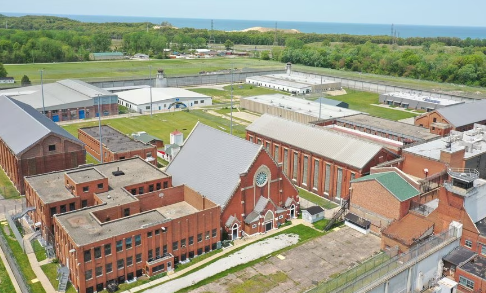 WNDU
MICHIGAN CITY — Detectives with the Indiana State Police are investigating a homicide at the Indiana State Prison in Michigan City.
Detectives were called to the prison around 4:30 a.m. Friday for a death investigation.
The victim, an inmate at the prison, has been identified as Victor Glenn, 44, of Indianapolis.
Police say Glenn was serving a sentence for murder with a projected release date of June 15, 2066.
Details are currently limited, but police say this is an active homicide investigation.