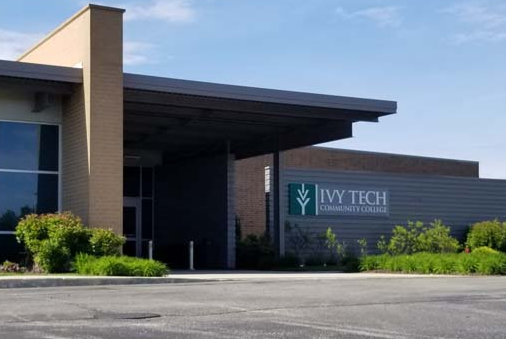 News Release
WARSAW — More than 50 offers have been given to job seekers after they attended Ivy Tech Community College's first-ever "Learn While You Earn" job fair Saturday in Warsaw.
Dozens of people showed up to this public event, surpassing expectations, according to a news release from Ivy Tech.
 Sixteen local employers that offer tuition assistance for Ivy Tech came to Warsaw's campus, 2545 Silveus Crossing, ready to hire workers. In total, 132 interviews were given during the event, which ended with at least 57 offers.
 "This hiring fair offered a unique opportunity for job seekers to meet with multiple employers for one-on-one interviews in one location," said Dr. Allyn Decker, director of community engagement at Ivy Tech Warsaw. "In addition to offering job opportunities, all participating employers also provide some form of tuition assistance benefit."
 Participants who pre-registered were granted access to an app made specially for this event. That app allowed them to learn more information from participating companies, search for job offerings, apply and schedule an interview time on the day of the event.