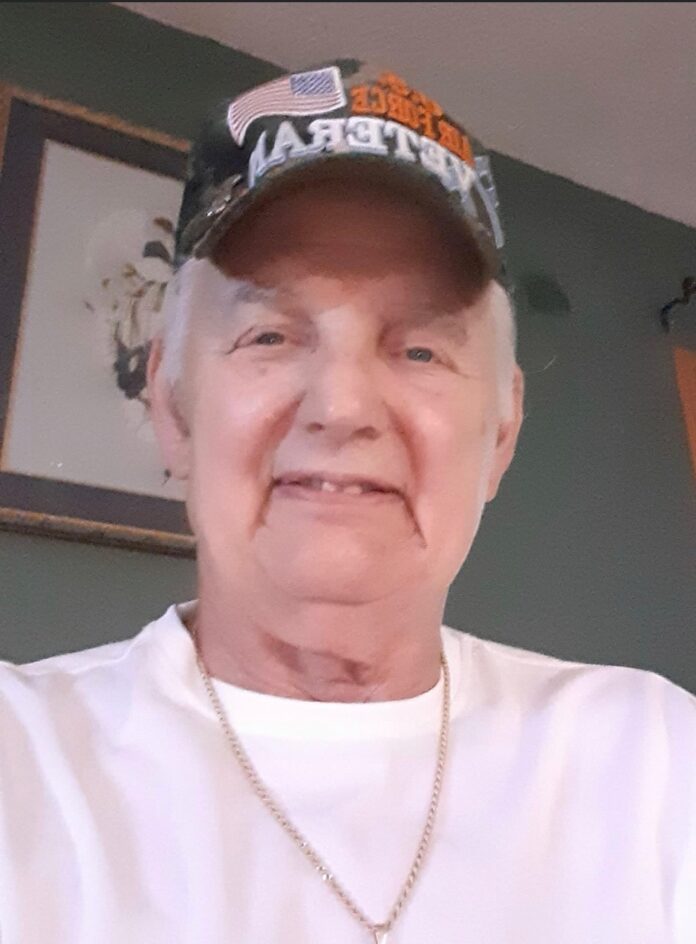 James C. Craig, age 77 of Warsaw, passed away quietly at home on Monday, July 18, 2022 surrounded with love.
Born in Hamilton, Ohio, "Jody," as most knew knew him was the son of Clark Craig and Lilly (Short) Bush. He spent his formative years there before moving to Kentucky where he spent much of his adult life.
Jody was a hard worker with a good sense of humor and some grit mixed in. He formerly served as a Florence, Kentucky police officer, an electrician, truck driver and, most recently, in trucking escort service. Those who knew him best remember his ornery and fun-loving side. He is also remembered for his friendliness; he never knew a stranger and made fast friends wherever he was. He was a member of the American Legion, VFW and Masonic Lodge and held a strong faith in Christ.
In addition, Jody was an honorably discharged veteran of the US Air Force, serving as a military policeman. He was stationed primarily in California, working on several different bases.
United in marriage to Lella (Hite) Holbrook on April 10, 2019, Lella Holbrook Craig survives in Warsaw. Also surviving are siblings: Mack Bush, Jr. "Mike (Rhonda) of Fort Mitchell, KY, Raymond Bush of Fort Mitchell, Roy Bush of Covington, KY and Kathy Bush of Louisville, KY; stepchildren Mindy Tackett(Chris) of Warsaw, Trish Kilburn (John) of Monticello, KY, William Vance (Lonnie) of Warsaw, Jason Waikel of Warsaw, Brandy Black of Warsaw, and Jamie May of Pierceton; two sisters-in-law, Barbara Ault (Richard) and Sue Hyden (Larry) and brother-in-law, Bob Hite (Connie). He was preceded in passing by his father, Clark Craig; mother and stepfather, Lilly Bush (Mack Sr.); sister-in-law, Meredith Bush and brother-in-law Donnie Gay.
A Life Celebration® is planned with Titus Funeral Home, 2000 E. Sheridan Street, Warsaw on Friday, July 22, 2022. Visitation will be from 4 to 7 p.m. with services at 7p.m. Pastor Terry Bradford, First Freewill Baptist Church of Kosciusko County will officiate.