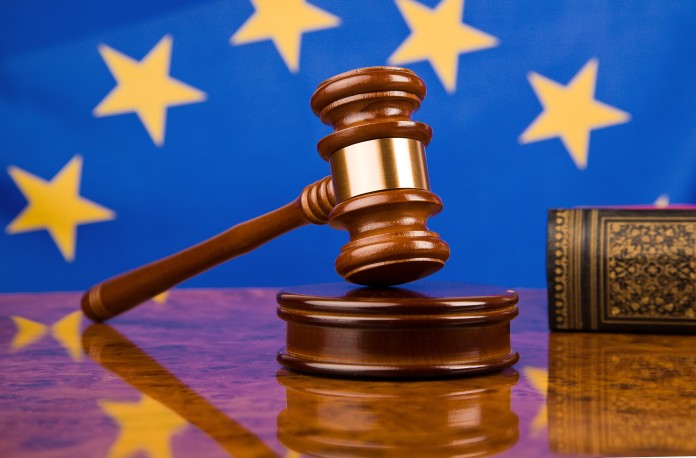 ROCHESTER – Dr. Mark Jensen, 63, of 1923 E. Timberline Circle, Warsaw, entered a change of plea on Thursday at the Fulton County Courthouse, with Judge Wayne Steele presiding.
Jensen initially pleaded not guilty to four felony charges of child exploitation.   Jensen's attorney, Douglas Lemon, notified the court Thursday Jensen will be taking a plea deal. As a result of the deal, two counts of child exploitation were dropped. One count of sexual misconduct with a minor also was dropped, a claim that Jensen had denied from the beginning.
Jensen plead guilty to counts one and four of child exploitation. Each charge can carry up to eight years in prison and up to a $10,000 fine.
Count one stems from an incident that occurred July 25, 2010. Jensen knowingly video recorded on his cell phone a 14-year-old male minor's genitalia and the boy running around. The video was retained by Fulton County police.
Count four stems from a similar incident Nov. 30, 2012, where Jensen recorded a 17-year-old male. In this instance, Jensen videotaped on his phone the teen's genitalia and the boy doing jumping jacks. The video was not obtained by police.
Both incidents occurred at a hunting cabin in Akron located near 13700 E. Ind. 114.
Lemon requested at least 60 days for the sentencing trial to allow Jensen's marriage dissolution to be completed. This was granted by Steele and the sentencing date has been set for Nov. 3.
Jensen was a general surgeon at Kosciusko Community Hospital, retiring in 2014. Jensen had worked at KCH since 1984.