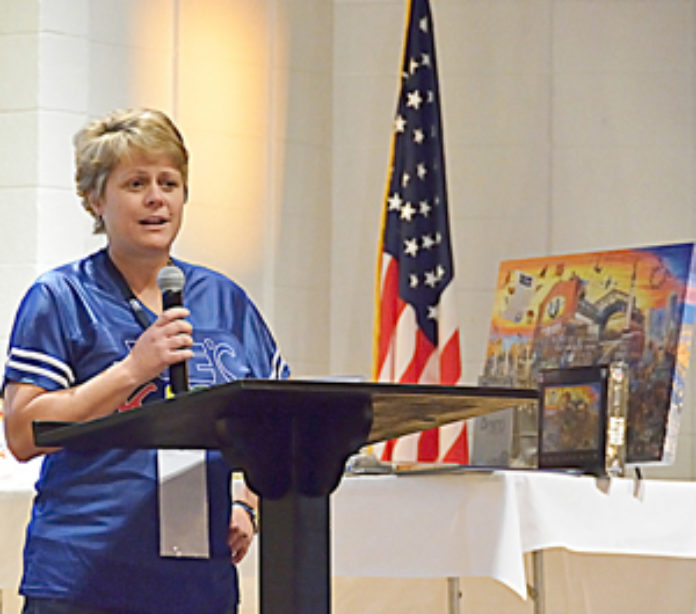 Rebecca Bazzoni, executive director for Joe's Kids, recently was notified that AWS Foundation has awarded Joe's Kids a $40,000 grant.
Joe's Kids is a nonprofit pediatric rehabilitation clinic that provides physical, occupational and speech therapy services for children with special needs or developmental delays. This grant will help offset the cost of running the day-to-day operations due to some of the economic impacts from COVID, according to a news release from Joe's Kids.
"We feel very blessed that AWS Foundation believes in our mission and understands our dedication and passion for serving our children," Bazzoni said. "Families of special needs children face many challenges, and we want them to know they are not in it alone."
Joe's Kids will continue to support its families and educate them with the help of funding from AWS Foundation.
To learn more about how to help Joe's Kids, visit the website at www.joes-kids.org.
Founded in 2007, AWS Foundation supports a wide range of organizations in northeast Indiana working to develop a community in which people with enduring intellectual, developmental and physical disabilities are engaged fully and meaningfully in all aspects of community life, the release states. For more information, visit awsfoundation.org.