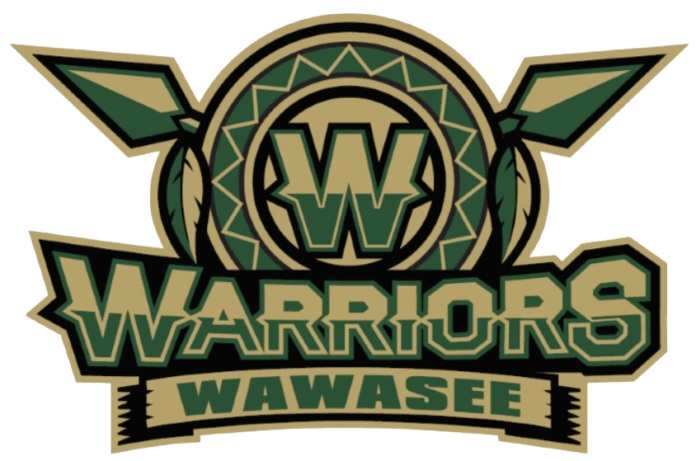 The Wawasee Community School Corporation has selected their next Superintendent.
Following a special closed door meeting on Tuesday, the district announced on Wednesday that current assistant superintendent Dr. Steve Troyer will take over as the new superintendent. The announcement comes after current superintendent Dr. Tom Edington announced last week that he plans on retiring at the end of the calendar year.
School board officials say the move is a continuation of the ultimate vision they had for Dr. Troyer when he began his journey with the WCSC district leadership team.
Before becoming the assistant superintendent, Troyer was the principal at Milford School and spent time as a high school assistant principal before that.