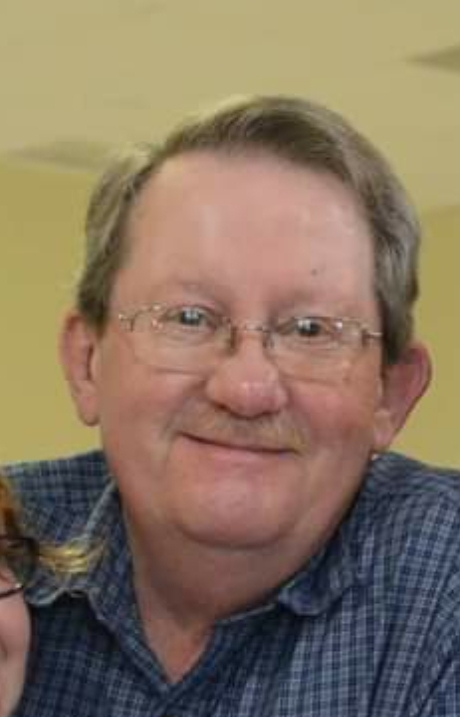 John Heaton,  71, of Warsaw, Indiana, passed away on Tuesday, November 9, 2021 at 2:18 a.m. in his home.
Born on November 5, 1950, in Warsaw, Indiana, John was the son of James and Floie (Henderson) Heaton. He was united in marriage to Sherry Plummer in Winona Lake, Indiana on August 28, 1971.
John was a lifetime area resident.  He was formerly a carrier for the Times Union Newspaper and a Greens Keeper for Racoon Run Golf Course. He attended the Winona Lake Presbyterian Church and was a member of the Sons of the American Legion Post #49, Warsaw.
John is survived by his wife Sherry Heaton of Warsaw; children, Rachael (Jason) Ormsby of Warsaw, Adrianne (Larry) Dillard of Walkerton, IN; John Heaton, Jr. of Warsaw, Brooke (Charles) Brickner of Fort Wayne; nine grandchildren and ten great grandchildren.
A Celebration of Life Open House for John will take place on Thursday November 18, 2021, from 5:00 to 7:00 PM at the Winona Lake Senior Center.   McHatton-Sadler Funeral Chapel have been entrusted with arrangements for the family.
Memorial donations to assist the family may be made to:
McHatton-Sadler Funeral Chapel
2290 Provident CT.
Warsaw, Indiana 46580
To Sign the Guestbook or Send a Condolence go to www.mchattonsadlerfuneralchapels.com