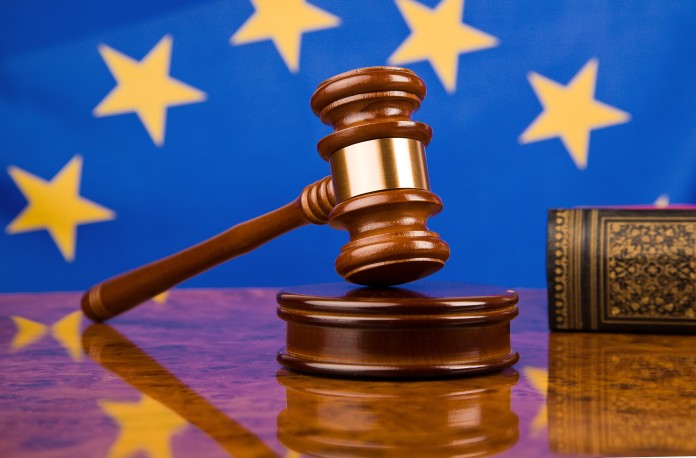 Two Warsaw residents with substantial criminal histories were sentenced Thursday for their felonies.
Jerrod W. Turpen, 30, of 6179 W. CR 100N, Warsaw, was arrested March 30 for felony level criminal confinement, intimidation, strangulation and misdemeanor domestic battery. On Nov. 6, Turpen, represented by attorney Joseph Sobek, entered a plea agreement with Judge David Cates and pleaded guilty to the three felonies.
Cates advised in court Thursday that Turpen has issues with substance abuse and a prior battery charge. Turpen was sentenced to one year of work release if he qualifies. If he does not, he will be held in Indiana Department of Corrections. Following this time, he wil serve three years of probation with weekly non-violence classes at the Bowen Center. He must also pay court costs.
Also sentenced Thursday was Elizabeth Stump. Stump, 33, of 920 Anchorage Road, Warsaw, was arrested for theft on July 26. This charge was enhanced to a felony due to her habitual criminal activities. Stump was sentenced to two years of work release, if she qualifies.
(Story By The Times Union)