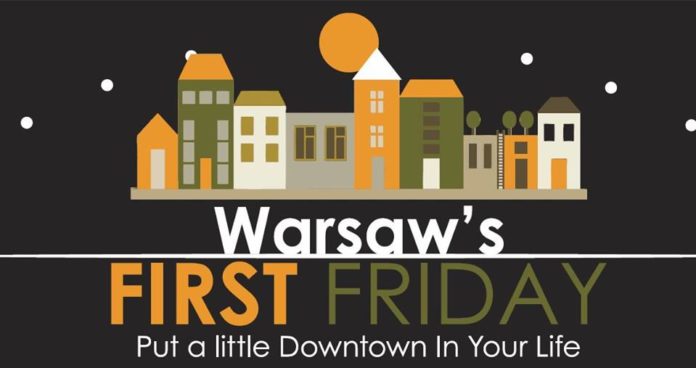 The July First Friday event has been canceled.
The event was going to be celebrating war veterans from post-Vietnam to the present day veterans at Fribley Field. Warsaw Mayor Joe Thallemer made the announcement at Friday's Board of Works meeting, citing the recent uptick of coronavirus cases in Kosciusko County.
The event has now been moved to the June 2021 First Day date. It was said that 400 to 500 veterans were expected to be at the event this year.
The next First Friday event is planned for August 7th.