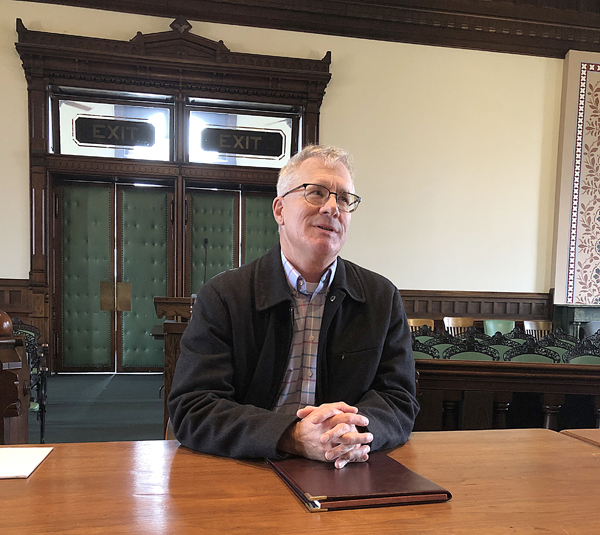 The Kosciusko County Health Department is looking for volunteers to help give the coronavirus vaccine.
That was the request from County Health Officer Dr. Bill Remington during the bi-weekly COVID press conference Wednesday morning with city and county officials. Remington said the department has begun to put together the list of volunteers, and he said that they are looking for those particularly with a nursing license.
Paramedics and others with the appropriate credentials can also volunteer their time. Remington went on to say those that volunteer will also be eligible to get the vaccine themselves.
If interested, contact the health department at 574-372-3516.