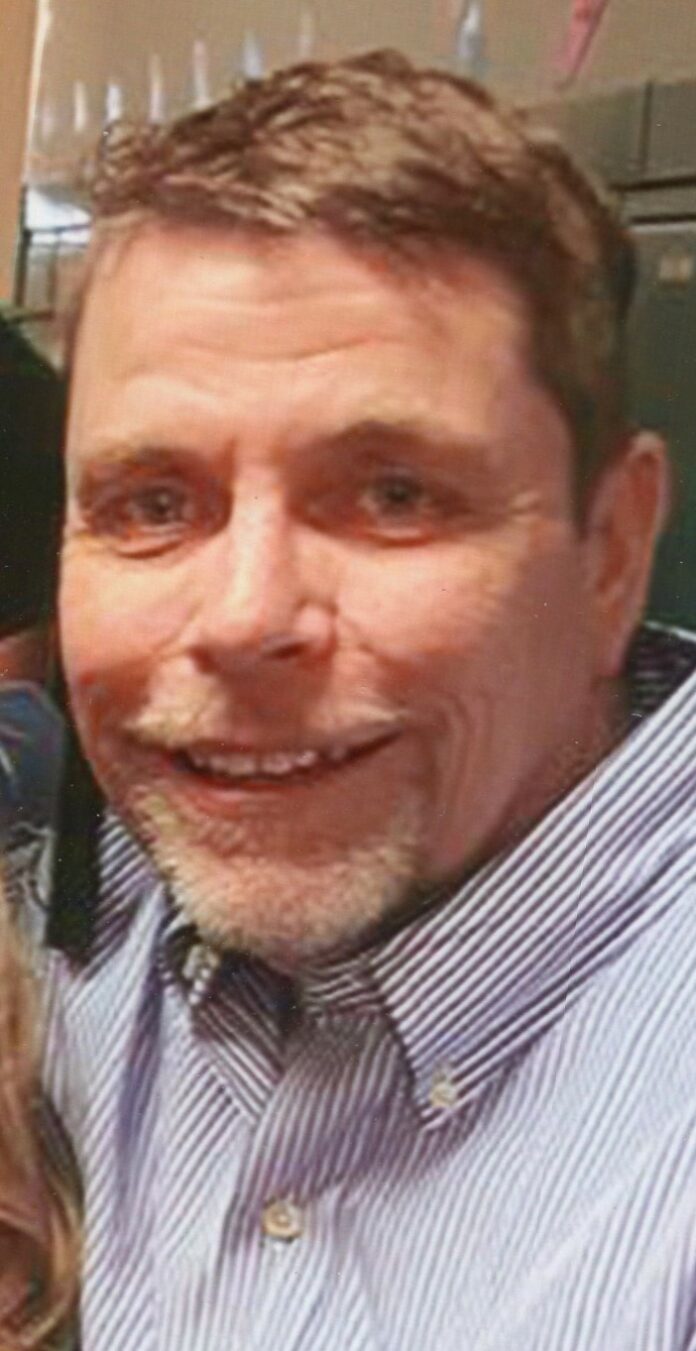 Kirk Dwight Barden of Warsaw, Indiana passed away at 7:02 a.m. on Thursday, September 9, 2021 at Lutheran Hospital of Fort Wayne, Indiana at the age of 53.
He was born on June 22, 1968 in Wyandotte, Michigan.  He was one of two children born to Janet Faye (Moser) Barden and William "Bill" Edward Barden.
Kirk was a resident of Kosciusko County, Indiana for the past 40 years where he was a 1987 graduate of Warsaw High School.  He attended Ancilla College earning his associates degree in business.  For a number of years he worked at Biomet in Warsaw as well as working with his father at the Stephen Gould Corporation.  After working, learning and gaining many years of experience, Kirk made the decision to venture into the business world.  He established his own packaging company, Tek Pak, Inc. in Warsaw which he operated until his passing.
Kirk enjoyed the outdoors and had a passion for golf and sports cars.  He enjoyed relaxing for a couple of hours on a beautiful sunny day and getting 18 holes of golf in.  He was an intelligent man with a loving heart, especially his unconditional love for his daughter, Kelaney.  The greatest thing he did for his daughter was to just simply love her, she stole his heart the day she was born.  Kirk was a devoted Christian man who dearly loved his Lord and Savior.  He will be dearly missed and remembered as a loving son, father, brother and friend to many.
He will be lovingly remembered by his daughter:  Kelaney Barden (Mentone, Indiana); mother:  Janet Barden (Warsaw, Indiana); and his sister:  Kelly Morgan (Chandler, Arizona).  He was preceded in death by his father, Bill Barden in 2016.
A memorial service will be held at a later date.  Arrangements were entrusted with Redpath-Fruth Funeral Home, 225 Argonne Road, Warsaw, Indiana.
Online condolences may be sent through the funeral home's website at www.redpathfruthfuneralhome.com.