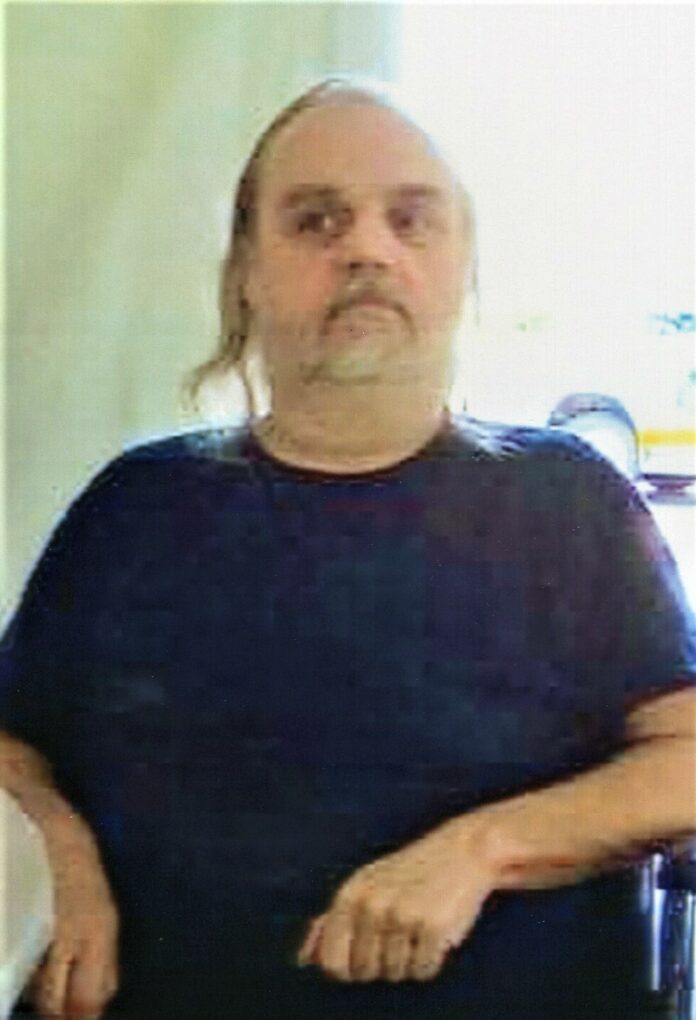 Ross Orin Pearce of Warsaw, Indiana passed away unexpectedly at 5:29 p.m. on Friday, September 10, 2021 at Kosciusko Community Hospital of Warsaw at the age of 61.
He was born on August 21, 1960 in Michigan City, Indiana.  He was one of 18 children born to Mildred Charlotte (Butts) Pearce and Charles Pearce.
Ross had lived in Warsaw for the past 11 years.  He enjoyed the simple things in life, a good meal, playing video games, and loved the great outdoors, especially fishing.  He will be dearly missed by his friends and family.
Ross leaves behind three brothers:  Roy, Art, and David Pearce; four sisters:  Rosemary Turnes, Josie Cunningham, Peggy Profitt, and Florence Pearce; and many nieces and nephews.  He was preceded in death by his parents and ten brothers and sisters.
A memorial service will be held for Ross at 10:00 a.m. on Saturday, September 18, 2021 at Redpath-Fruth Funeral Home, 225 Argonne Road, Warsaw, Indiana and officiated by Envoy Ken Locke of the Salvation Army.
Online condolences may be sent through the funeral home's website at www.redpathfruthfuneralhome.com.