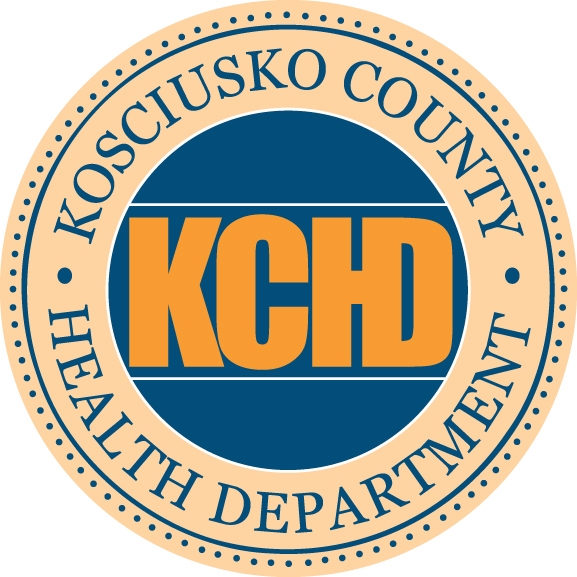 Coronavirus numbers continue to improve in Kosciusko County.
In their bi-weekly update on Thursday, the Kosciusko County Health Department only reported an additional nine COVID cases since Tuesday. Also added was 31 more recoveries, bringing the number of total recovered to 1,065.
Overall, Kosciusko County has seen 1,218 cases, with 136 of those remaining active as of Thursday, including eleven who are hospitalized.
Fairbanks Study
A third round of testing of the Fairbanks Prevalence Study will begin next Tuesday.
Kosciusko County Health officials remind the public that if you happen to receive some form of communication from the Indiana Department of Health regarding the study, it is a legitimate message from Indianapolis.
These may come in forms of postcards, texts, phone calls or e-mail. Officials urge those who get an invitation to do so to register for a test time. The testing will be used to help the IDH with information and decision making as the pandemic continues to move forward.