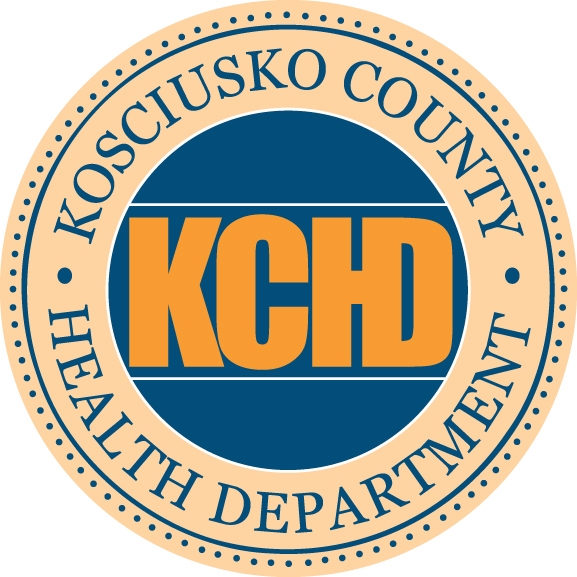 The number of recoveries from the coronavirus in Kosciusko County continue to climb at a steady pace.
In their Friday update, the Kosciusko County Health Department reported 39 more recoveries from Wednesday, bringing the total recoveries up to 633.
An additional 17 positive cases were reported, bringing the overall total number of cases from the pandemic up to 841. Of those cases, 196 remain active, which includes nine hospitalizations. The number of active cases is down from 218 on Wednesday.
The health department also released updated information regarding COVID related guidance and information for schools, parents, students, and staff. You can find that here.
Additionally, the Indiana State Department of Health has released great Isolation Guidance for Families and Quarantine Guidance for Families.
ACROSS THE STATE
It was another record day in the number of single-day reported coronavirus cases in Indiana.
1,253 cases were reported on Friday, which beat out the previous record which was set on Thursday. Overall, 72,254 cases have been seen in Indiana.
Ten additional deaths were also reported, bringing the state's death toll from the virus up to 2,821.
An additional 12,884 tests were also reported in Friday's update with 817,104 individuals tested.
Over the past seven days, the positivity rate across the state is 7.5 percent, with an overall rate at 8.8 percent.
The rolling seven-day average of positive cases went up to 884, a new average high, beating out the old record average of 835 on July 24th.
The rolling seven-day average of deaths is seven, which matches the average from late March.
See the full state update here.