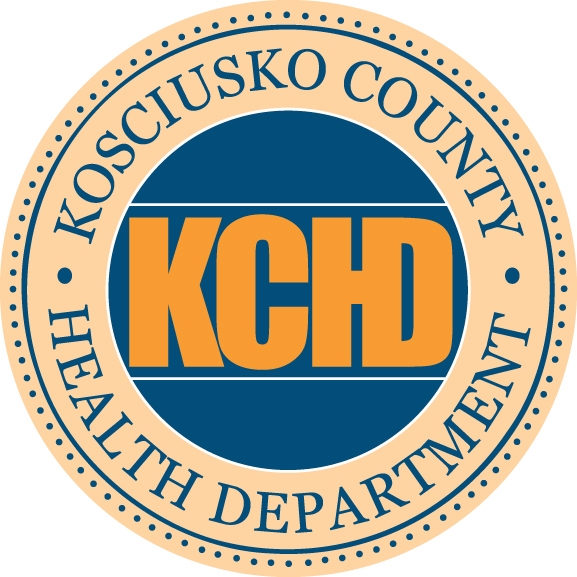 If you are planning on holding a gathering or event soon that could have more than 250 people, you have to fill out a form.
The Kosciusko County Health Department released the form on Wednesday, which includes seven questions that have to be answered in regards to the event. This form must be filled out and turned in prior to the event and have approval.
You can fill out the form below and turn it in to the health department.