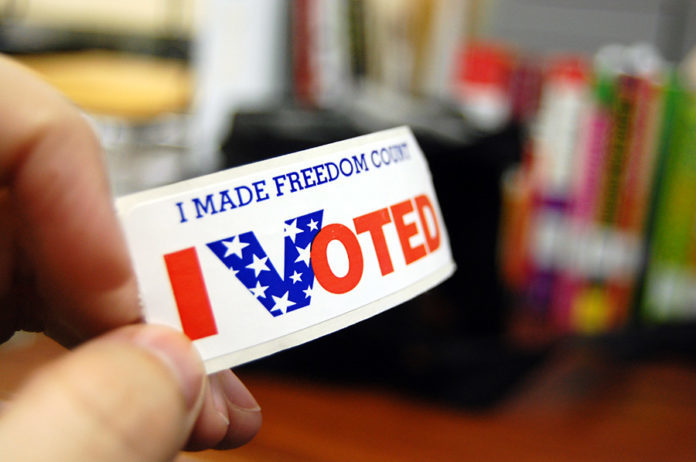 The Board of Commissioners of Kosciusko County have designated the locations for the Municipal Primary Election on May 7.
All Warsaw City precincts will vote at Center Lake Pavilion.
The other areas of Kosciusko County have the following polling locations:
Early voting is underway in the Kosciusko County Justice Building. Hours are Monday – Friday 8:00 am to 11:00 am and Noon to 4:30 PM. They are also open Saturday, April 27 and Saturday May 4, from 8:00 AM to Noon.
The last day to cast an early ballot will be May 6 at noon.
All voters need a Indiana ID or Federally Issued ID.