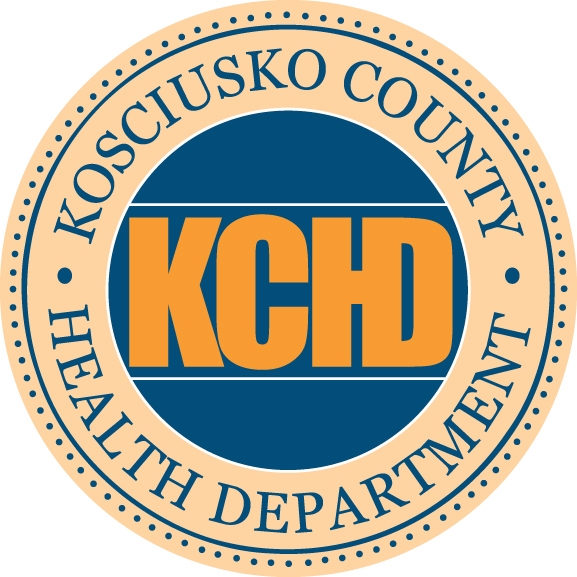 The Kosciusko County Health Department reported one new positive case of COVID-19, ending a six day streak with no new cases. Officials say no new recoveries were reported, keeping the county total there at 11. With the ISDH update, 409 tests have been performed in Kosciusko County.
Officials want to thank everyone who has taken the survey that was published on Tuesday, saying it has had a great response so far. If you did not take the survey yet, you can find that here. The health department will be addressing concerns and questions in the coming days that were given in the forum.
Officials addressed some of the frequently asked questions and responses regarding masks in survey feedback:
"We don't have access to face masks" – The city of Warsaw has begun distributing homemade face masks from Fire Station #2 on Center Street. Mike Wilson, fire chief, informed the health department that their supply of masks has diminished ever since the announcement in today's press conference. If you have masks to donate, or in need of a non-medical mask please visit Warsaw Fire Station #2.
"Provide more masks or ways to make them." – The CDC has provided a website directed to cloth face coverings. There are tutorials on how to sew face coverings, how to make a face covering from T-shirts, and a no-sew method to make face masks out of bandanas.
"It has been hard to find a mask" – Use the CDC website to construct your own face mask from bandanas, shirts, or other general items. Reach out to local businesses or facilities, such as Warsaw Fire Station #2. Also, monitor social media for local community members sewing masks and donating or selling.
"Why can't we enforce that everyone has to wear a mask?" – The public health department cannot mandate that all county residents wear masks. Yet we will continue to advertise the impact wearing masks has in slowing the spread of the virus. However, to promote the wearing of face masks, employers can suggest face mask use in the workplace and the community can wear face coverings while doing essential business. Be mindful, that cloth face coverings are intended to prevent other people from getting sick if you are sick and may not present with symptoms, but it may not prevent you from getting sick. Wearing a mask or face covering may reduce viral exposure which may lead to less severe symptoms. Masks are also not intended for children under the age of 2. That being said, Here is the CDCs release for recommending face covering use.