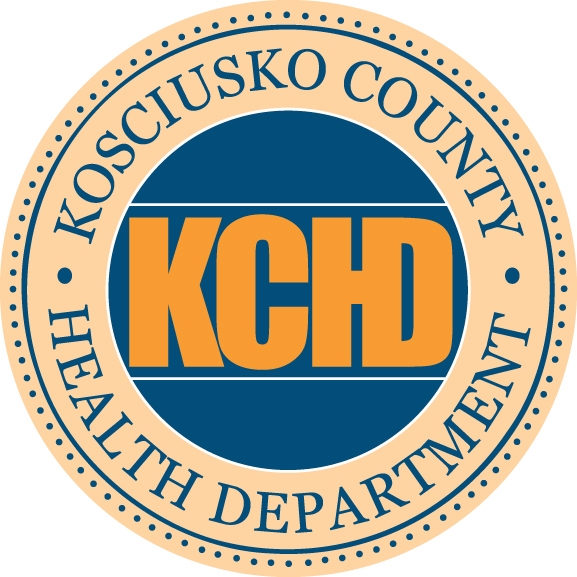 The Kosciusko County Health Department released during their Thursday afternoon update that a second COVID-19 related death has occurred.
No information was given on the death. Three additional cases were also reported, bringing the county total up to 26. According to the ISDH update, this is from 435 tests reported.
County health officials say over 2,000 responses have come in for the coronavirus survey that was released on Tuesday for residents. You can fill out that survey here.
According to survey responses so far, four of every ten respondents think they have had COVID-19 since the beginning of the year.
Officials also answered some frequently asked questions and responses in regards to the virus on surfaces and in the air:
– SARS-CoV-2 can live in the air for up to 3 hours. These particles in the air can settle onto surfaces, while continuing to contaminate the environment. This reiterates why masks can be so helpful in controlling the spread of COVID-19, especially when individuals may be asymptomatic. Recent studies suggest cloth masks have up to a 79 percent filtration ability.
This article helps explain why and how filtration is determined.
– It is important to remain mindful of the surfaces you touch. You may want to consider carrying cleansing wipes or sanitizer to disinfect surfaces that are frequently touched. Consider how to open doors without touching anything. But please remember to not touch your face after touching commonly shared surfaces until you have sanitized.