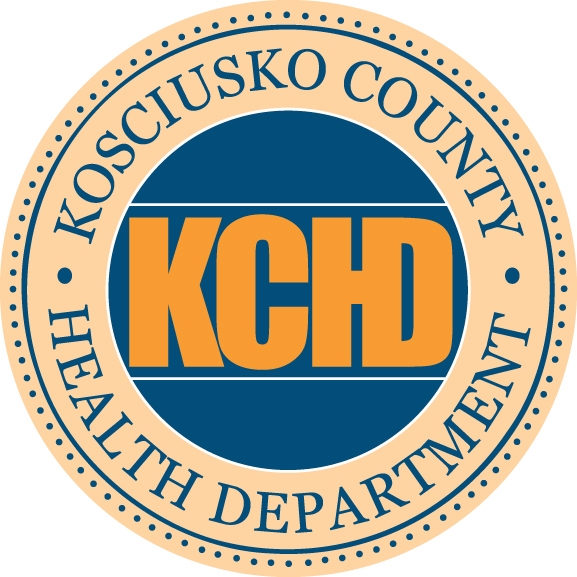 In their Tuesday update, the Kosciusko County Health Department reported six more recoveries in the battle against COVID-19 pandemic locally, bringing the county total up to 19.
There were also three more positive cases in the county, bringing the county up to 34 total.
On Friday, the health department reported two deaths, but now that has been decreased to one as the second death had been identified with COVID-19 "as a contributing cause of death," but there was no positive COVID-19 test with the person.
The department was updated by the state today on how to report COVID-19 related deaths.
"This diagnosis is made under the physician's discretion. This death is now classified as a 'Probable COVID-19' death, and has since been removed from the total number of positive cases, as well as the total number of deaths for Kosciusko County."
The changes also reflect how deaths are reported to the Indiana State Department of Health. The ISDH dashboard showed Kosciusko County with one death since last Friday, which officials say caused confusion in what was reported by different media sources.