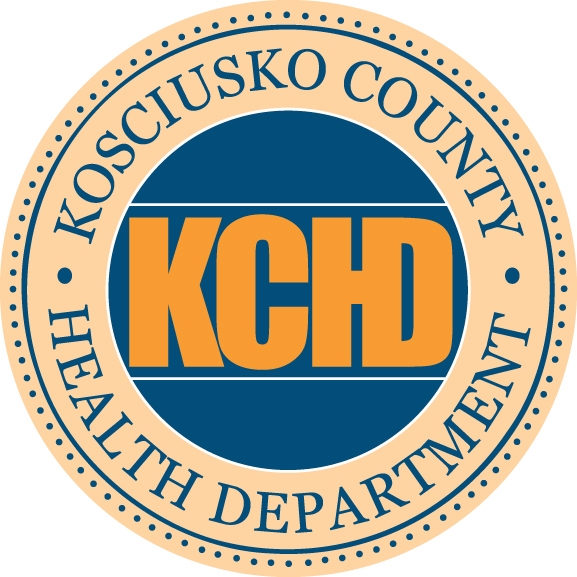 The number of recoveries from the coronavirus have surpassed 500 in Kosciusko County.
That's according to the newest data from the Kosciusko County Health Department, who are showing that 505 recoveries have now been reported.
An additional 27 positive cases of the virus were also reported in today's update, bringing the overall number of cases to 721. Those cases were reported between noon on Monday and noon on Wednesday.
Of the overall cases, 208 are active, including 16 hospitalizations.
There were no additional deaths in the report, keeping the county total at eight.
KCHD also supplied new information to media today regarding updates to isolation from the CDC, along with information from the Indiana State Department of Health in regards to schools.
NEW CDC INFORMATION
NEW ISDH INFORMATION