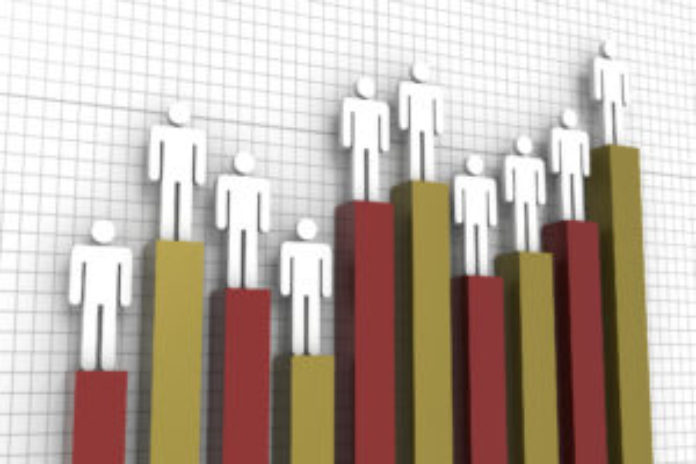 Several area counties had some of the lowest unemployment rates in the state of Indiana last month.
According to numbers released by the Indiana Department of Workforce Development, Elkhart and LaGrange Counties both have a 2.5% unemployment rate, just behind Dubois County for the lowest in the state.
Adams County is at 2.6%, and Steuben and Kosciusko are close-by with 2.7%. Whitley County is at 2.8% unemployment, while Allen County clocks in at 3.1% and Huntington County is at 3.8%.
The highest unemployment rate in the state is in Fayette County at 4.9%.
Find the full report here. Labor Force Estimates can be found here.