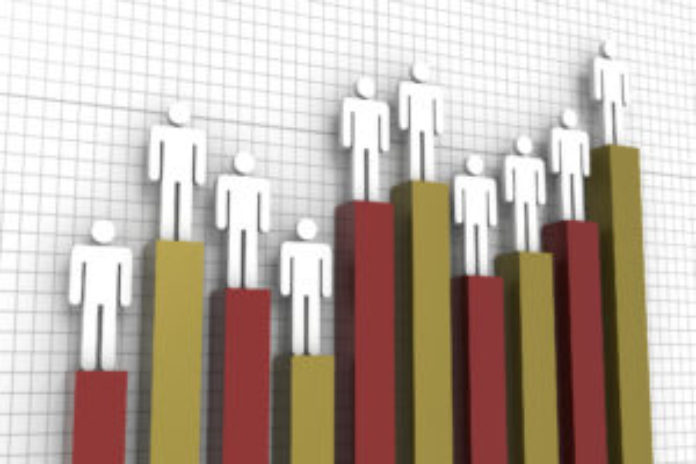 Unemployment rates took a small tick up in the June employment report from the Indiana Department of Workforce Development.
The new data released on Monday night shows Kosciusko County unemployment went up one-tenth of a percentage point to an even nine percent from May to June. The unemployment rate is still significantly higher than a year ago, when it was at 2.9 percent.
The county still remains in the top 25 of best unemployment rates in the state. Neighboring Whitley County saw a drop of just over two percentage points, going from 11 percent in May to 8.9 percent in June. Drops were also seen in Elkhart, Noble, Fulton, and Wabash Counties.