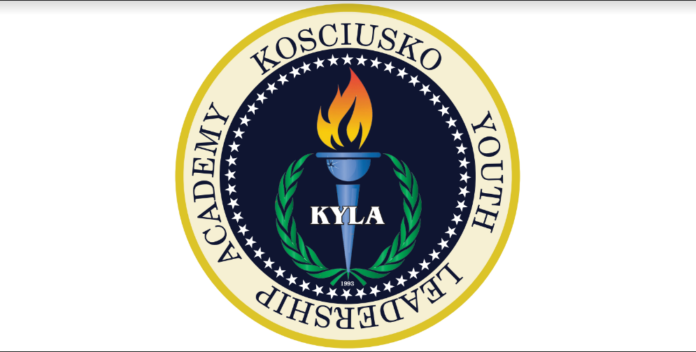 News Release
WARSAW — The application deadline for the Kosciusko Youth Leadership Academy is Wednesday, May 17.
Students who are currently sophomores and entering their junior year this fall are eligible to apply.  Applications can be picked up at your high school counselor's office or can be downloaded from the KYLA website at KosciuskoYouthLeadership.org.
Schools eligible are Warsaw, Wawasee, Tippecanoe Valley, Lakeland Christian Academy, Whitko, Triton and Northwood High School. Home-schooled students may also apply as long as they reside in Kosciusko County.
A firm deadline of May 17 will be adhered to. Postal service could take up to three days after it is sent so plan accordingly.
Any questions can be directed via email to the board through the KYLA website in the contact section.
KYLA is a non-profit organization and is in its 30th year of educating and training youth in leadership skills through community service work.