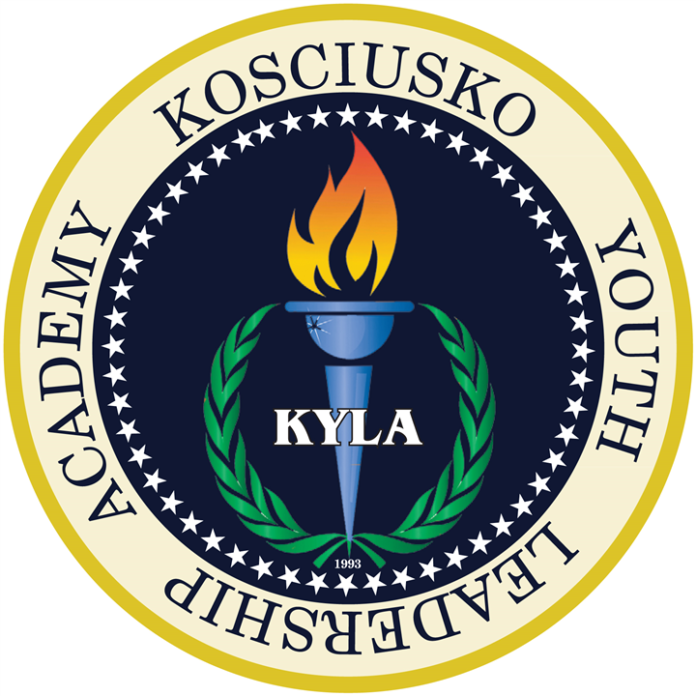 The Kosciusko Youth Leadership Academy is accepting applications for the 2022–23 academic year.
Any students who will entering high school as a junior in fall 2022 are eligible to apply.
Applications may be obtained from the junior class counselor at the following schools: Warsaw Community High School, Lakeland Christian Academy, Wawasee High School, Tippecanoe Valley High School, Triton High School and Whitko High School.
Other area high school students that are located in Kosciusko County are welcome to apply, as well as homeschool students who will be juniors this upcoming fall.
They may obtain applications by visiting the website at KosciuskoYouthLeadership.org. Use the drop down menu and click on the word "more"?and then the word "apply."
Students are urged to obtain an application and to apply early. There is a firm application deadline of May 18.
For questions, call Carl Lauster at 574-269-2932.