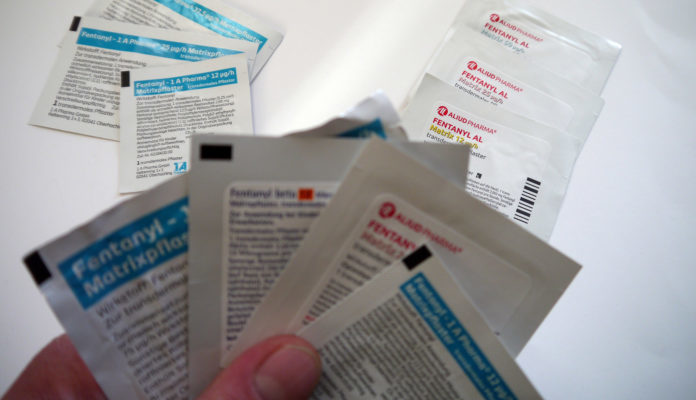 It was an overdose that killed a LaPorte County jail inmate last month.
That's according to the LaPorte County Sheriff's Department, who has completed their investigation into the death of 35-year-old Andrea Roberts. Roberts was found unresponsive in her cell on July 15.
An autopsy report says there was a lethal amount of fentanyl in Roberts' system. It's often used to either be mixed with or sold as an imitation of heroin, and is usually much more potent.
LaPorte County Coroner Bob Cutler says Roberts injected herself and "not at the hands of anyone else."
Detectives interviewed inmates, who refused to admit to bringing in narcotics to the jail. Therefore, there's no suspect information on the smuggler or the dealer. However, other inmates were found to be smuggling drugs and charges have been filed them.
LaPorte County Sheriff John Boyd says, as a result of all this, he's looking into getting a full body scanner for inmates at the jail.