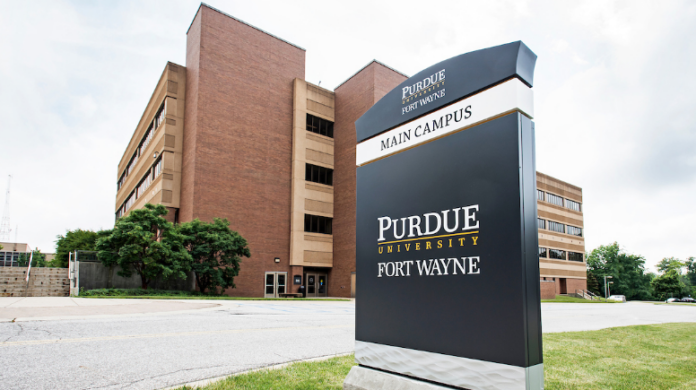 Staff Report
FORT WAYNE — One of the largest job fairs in northeast Indiana — hosted in part by U.S. Rep. Jim Banks — is expected to feature more than 70 employers and 800 job openings on Wednesday.
Purdue University Fort Wayne and WorkOne Northeast — the region's workforce development organization — are also helping to put together the job fair.
The job fair is scheduled for 12 p.m. to 3 p.m. in the Purdue Fort Wayne's International Ballroom in the Walb Student Union.