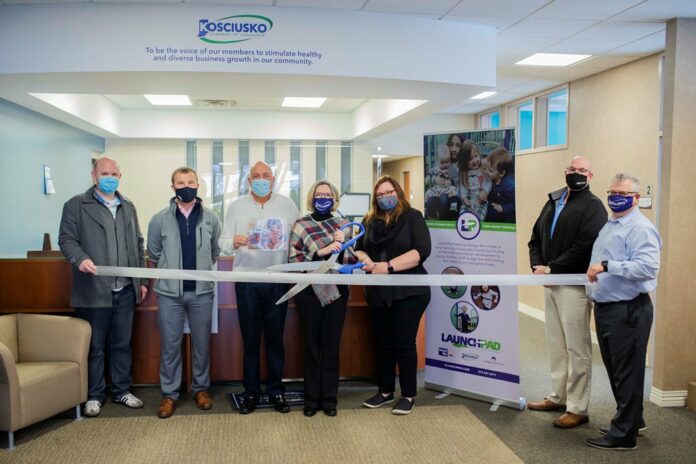 Kosciusko County's Child Care and Early Learning Coalition, also known as LaunchPad, announced Wednesday that they are partnering with Early Childhood Alliance to broadcast awareness about Bright by Text, a program offering free text messages to parents and caregivers across the region.
Bright by Text delivers expert tips, educational games and age-appropriate learning resources to help guide the development of children from prenatal through age 8.
The free texting service, made possible by local support from the PNC Foundation and Ambassador Enterprises, will be available in English and Spanish. Families, regardless of income level, will qualify for free text messages. The service also is available to child care providers, foster parents and extended family and friends.
To sign up, parents and caregivers with children younger than 5 can text "Child" to 274448. They will receive two to four messages per week, with each message including a link to a landing page with more details, short modeling videos and links to related resources.