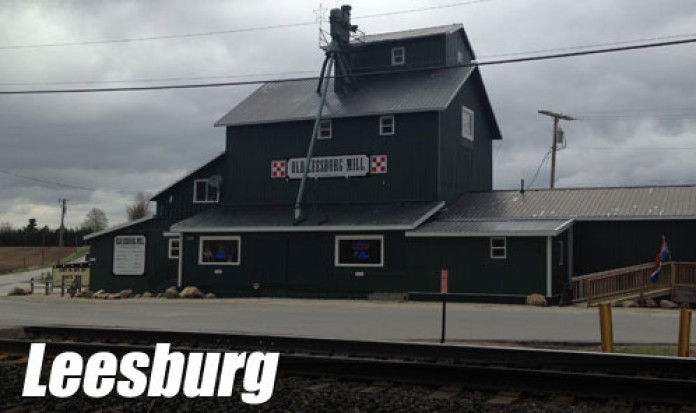 Leesburg Town Council Monday approved an amendment to the town's ordinance that allows breastfeeding in public.
The ordinance states it shall not be a violation of the ordinance for any female to breastfeed a child in a commercial establishment located within the boundaries of Leesburg.
Doug Jones, councilman, made the motion, seconded by Larry Richey, councilman.
The council also approved a voting ordinance that states all members of Leesburg Town Council are to be elected at-large by the voters of Leesburg as a whole.
A salary ordinance was approved as follows: street commissioner, $29,520; clerk-treasurer, $17,000; sewage clerk, $7,600; deputy clerk-treasurer, $13 per hour; town trustee, $2,000; and town attorney, $3,500.
Brandon Queen, street commissioner, said equipment is operational and leaves have been picked up. If residents still have leaves, they are advised to bag them and place them at the curb.
A violation was reported by Queen for an SUV that has no license plate at 207 E. Prairie St. Richey suggested the town keep a spread sheet of violators.
Derek Tenney, Tenney & Sons Inc., said a sewer pump in town had baby wipes and feminine hygiene products in it. Moore said those items are prohibited, according to city ordinance, to be flushed down the toilet. He recommended a letter be sent to the property owner.
(Story By The Times Union)