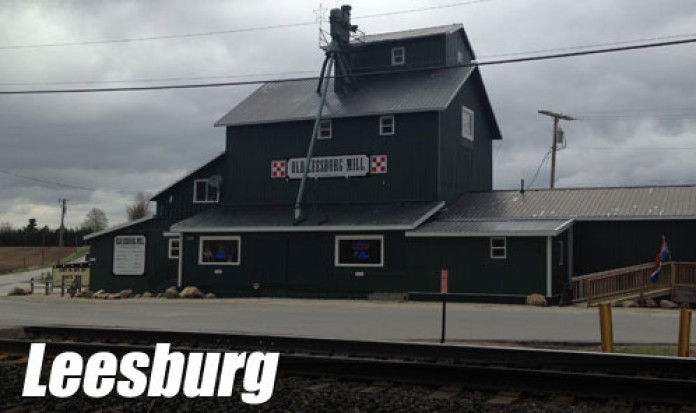 Council President Tom Moore is sending a letter to the Indiana Department of Transportation to invite them to the Leesburg Town Council's November meeting.
At Monday's meeting, Moore said he invited INDOT's Traffic Control Commission to send a representative to "talk about the traffic issues on State Road 15 and how it affects the citizens and businesses here in Leesburg."
Moore said the conversation will "probably be lengthy" and will be after the town's other business items have been addressed.
"I'm sure the two of you also hear complaints from people in town, whether it's folks at Maple Leaf or folks at the school," Moore said to councilman Doug Jones and Christina Archer. He said the biggest problem is when people are trying to turn left onto Ind. 15 from the town.
Archer said, "I think the fact that when they did their traffic count the last time, they only set up a counter thing across the street at Prairie Street and it did not count cars that were going on Van Buren or any of the other possible ways to get out on 15, and as we all know, people will try different routes."
Moore said anyone who lives in town "will not use Prairie Street" to get out on 15 as it's the worst intersection.
Jones said the terrain there also has changed. "Given the change in the banking, change in our convenience store, our Family Dollar. We have a convenience store that has a different arrangemment now. So the whole thing is changed, considerably more congested than the last time they did the study. So I would think that they might come up with a different answer this time."
Moore said he hoped INDOT would accept the invitation for the November meeting.