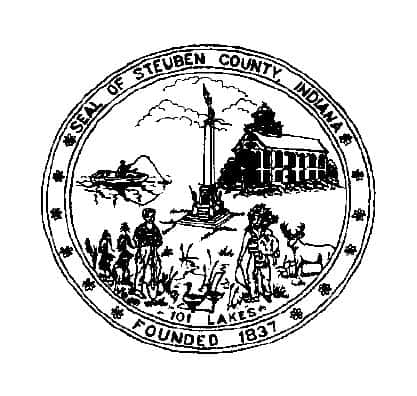 Steuben County Communications has launched a new program that works in conjunction with the Think GIS public safety mapping system.
The WTH Event Manager allows public safety responders and Steuben County citizens to quickly track emergency and non-emergency incidents on Think GIS maps.
This can include road closures, flood zones and power outages, as well as parade routes, event maps and construction zones.
Steuben County residents and visitors can publicly check events using the Think GIS website, steubenin.wthgis.com. Clicking on an event on the map will provide additional detailed information for that specific event.