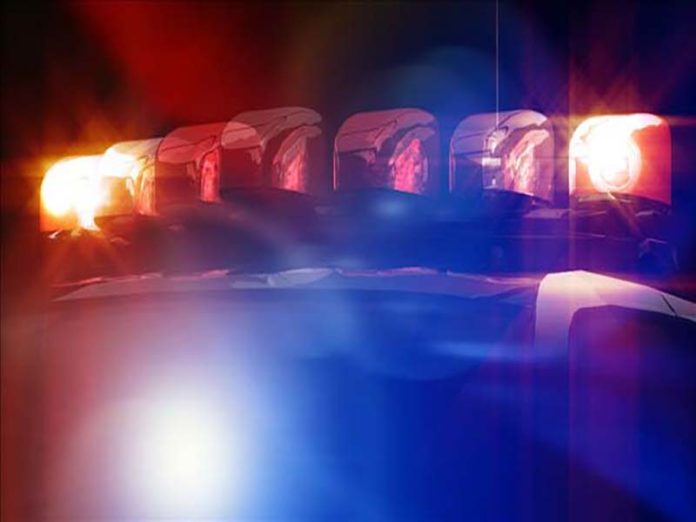 By David Slone
Times-Union
LEESBURG — Indiana State Police troopers served a search warrant on Tuesday at a Leesburg address after a drug investigation of several weeks.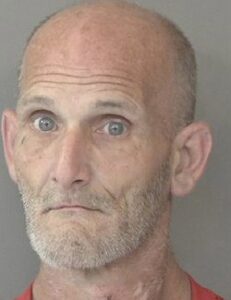 According to a news release from the ISP, Trooper Nikolos Anderson began an investigation into suspected drug dealing after receiving numerous tips alleging drug dealing at a residence located on 14 EMS Lane. The investigation concluded at approximately 9:08 a.m. Tuesday when troopers served a search warrant that had been granted as a result of evidence gathered during this investigation.
Troopers discovered 123 grams of suspected methamphetamine, 75 grams of suspected marijuana, two firearms, pills, cocaine and items of drug paraphernalia.
John Heeter, 50, of 14 EMS B3B Lane, Leesburg, was arrested on numerous charges including dealing methamphetamine, possession of methamphetamine, possession of cocaine, possession of marijuana, felon in possession of a handgun and maintaining a common nuisance, the release states.
Heeter was taken to the Kosciusko County Jail. His preliminary bond was set at $25,250.