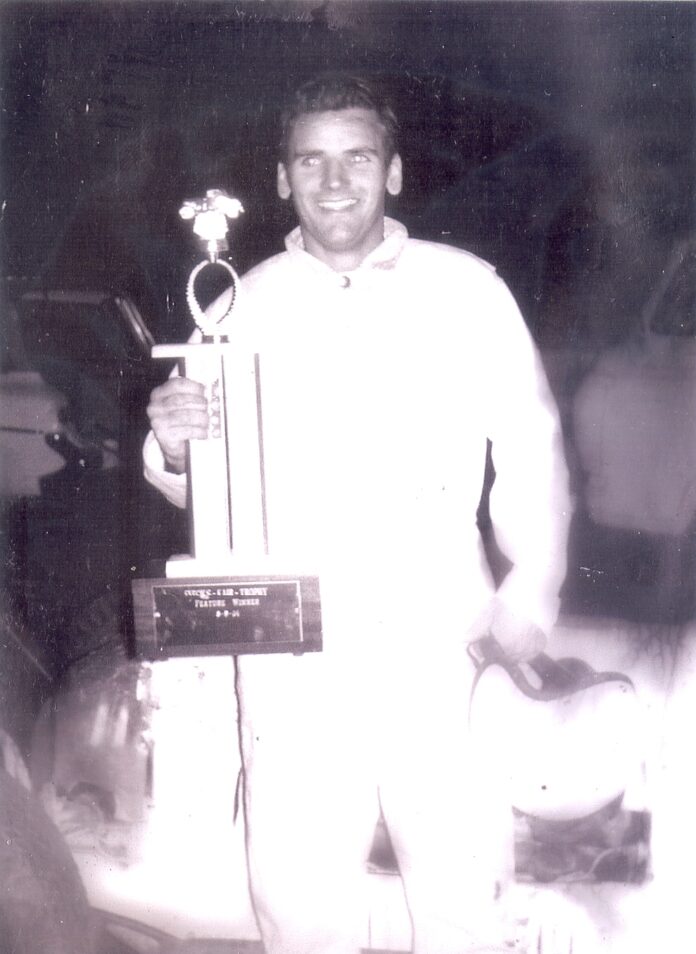 Leland "Lee" Earl Egolf, 88 of Plymouth, Indiana passed away on March 22, 2023 at 10:29 a.m. at his residence.
On May 14, 1934, in Wabash, Indiana he was born to Leland E. Egolf and Emma Lenore (Pratt) Egolf. He has lived in Marshall County since 1988, moving here from Las Vegas, Nevada.
On July 16, 1972, in Plymouth, Indiana he married Dolores "Dee" F. Conley and together they shared the past 50 years.
Lee was an Auto Body Repair Specialist and owned and operated his own Body Shop in North Manchester and Plymouth. On weekends Lee could be found at the racetrack, racing his stock cars.
Lee is survived by his Wife – Dee Egolf of Plymouth, Indiana
Sons – Jerry L. Egolf and wife Susann of Nashville, Tennessee; and John G Egolf and wife Elizabeth of Marion, Indiana
6 Grandchildren and 8 Great Grandchildren
Brothers – Robert Egolf of North Manchester, Indiana; Jerry Egolf and wife Deb of North Manchester, Indiana; and Thomas Egolf
He is preceded in death by his: Parents; Son – Jay Egolf; Sisters – Joan Tordorf and Doris Zacki; Brother – Russell Egolf
Friends may visit with the family on Sunday March 26, 2023, from 1 p.m. – 3 p.m. at the Earl-Grossman Funeral Home, 208 N. Michigan St., Argos, Indiana. Funeral Services will follow at 3:00 p.m. at the funeral home with Chaplain Tim Lee.
Arrangements have been entrusted with the Earl-Grossman Funeral Home, Argos, Indiana