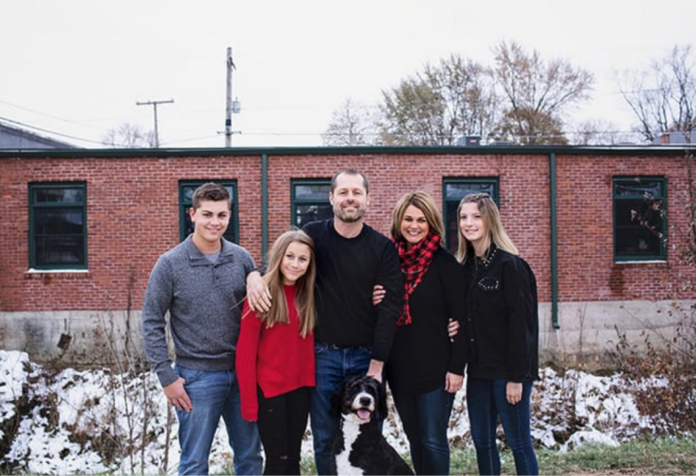 Lincoln Elementary School has named their new principal.
Officials announced on Monday that Aimee Lunsford will be taking the helm after Cathy Snyder announced her retirement earlier this month.
Lunsford has been the principal at Flint Springs Elementary in Huntington for the past seven years and has spent 14 years in the classroom teaching from kindergarten up to middle school special education.
She is a graduate of Manchester University and Ball State and attended Pioneer High School.