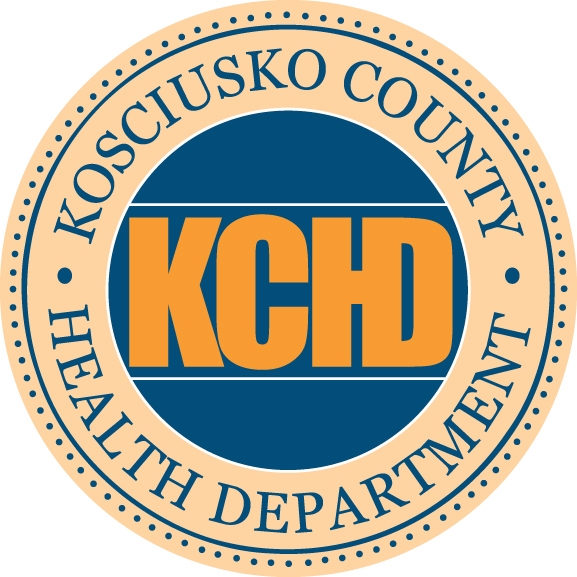 An additional positive case of COVID-19 was reported over the weekend in Kosciusko County. That brings the total up to 30.
Officials say overall last week, seven new cases were reported in the county, two more than the previous week.
The county also has had 13 recoveries and two deaths.
In a response to the survey issued last Tuesday, one request from a survey taker was wanting to hear more "official information concerning reasons for the inclusion of heart disease as high risk." Officials had this response:
"According to Harvard Health, viral illnesses can increase the demands on the heart, which can be worrisome for individuals who have a diseased heart that is already working overtime. Due to an overactive immune response due to SARS-CoV-2, the heart muscles begin to work harder. This viral response strains the heart, weakening the heart muscles, leading to irregular heart rhythms. Additionally, an overactive immune response leads to a fever, which can cause an increase in heart rate.
Individuals taking ACE inhibitors or ARBs to help regulate blood pressure may also be at higher risk. These medications specifically target cells in the heart and lungs; the same cells COVID-19 targets. The virus and medications target specific receptors on these cells, and as a person takes these medications, their cells produce more receptors; thus, increasing the ability for the virus to infect these cells.
Finally, the virus may pose a special risk for individuals who have fatty build-up (plaque) in their arteries. Viruses can weaken the fatty build-up which may cause an artery blockage.
These risk factors increase the mortality rate from COVID-19. The American HeartAssociation reports 40% of hospitalized COVID-19 patients have cardiovascular disease or cerebrovascular disease. The CDC reported 32.2% of confirmed adult COVID-19 patients have a cardiovascular disease. In Kosciusko County, 43% of positive cases have a cardiovascular disease."