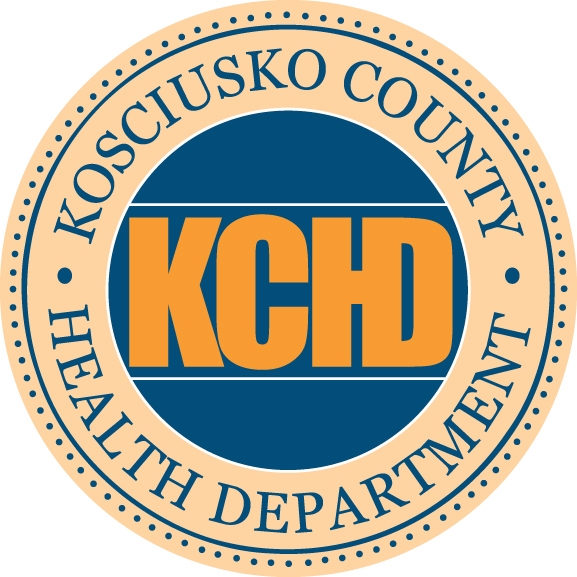 The number of coronavirus cases kids ages 0 to 19 has nearly doubled over the past month.
The Kosciusko County Health Department released data on Wednesday showing the number of cases in that age range is at 106, up from 58 at the beginning of July. In the 30-day period prior to that, cases went from 15 overall to 58 throughout the month of June. The department did not have any data immediately on those cases that are still active within that age range.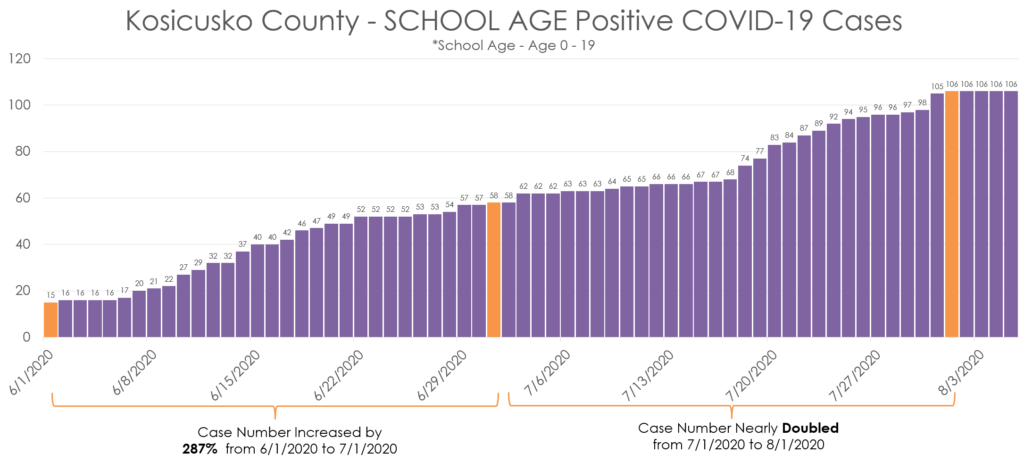 In an overall update, an additional sixteen cases were reported between Monday at noon and Wednesday at noon, bringing the county total up to 828. One additional death was also reported.