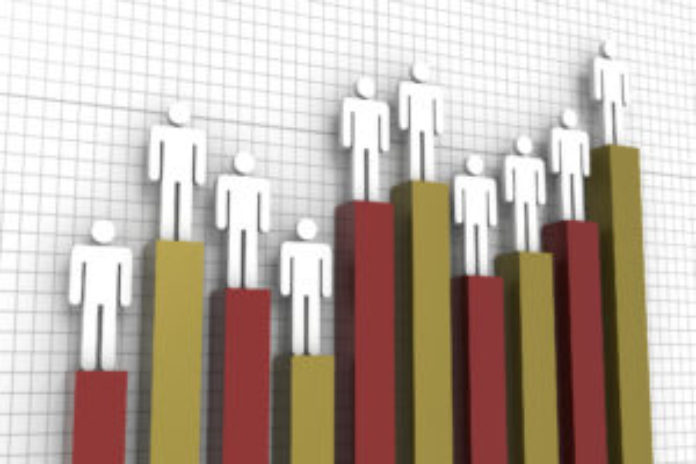 Unemployment continues to fall in Kosciusko County.
The local report in from the Indiana Department of Workforce Development shows the county dropped under five percent in September to 4.9, down from the 5.4 percent in August. The overall labor force in the county is just over 41,000. The data shows Kosciusko County in the top 50% of lowest unemployment rates in the state.
In neighboring counties, rates fell on average half of a percentage point. Whitley County had the lowest unemployment rate at 4.2 percent, while Elkhart and Noble Counties saw the biggest drops, both falling 0.8 percentage points.
Nearby LaGrange County reported the second best unemployment in the state at 3.3, while St. Joseph County has the sixth highest at 7.3 percent.