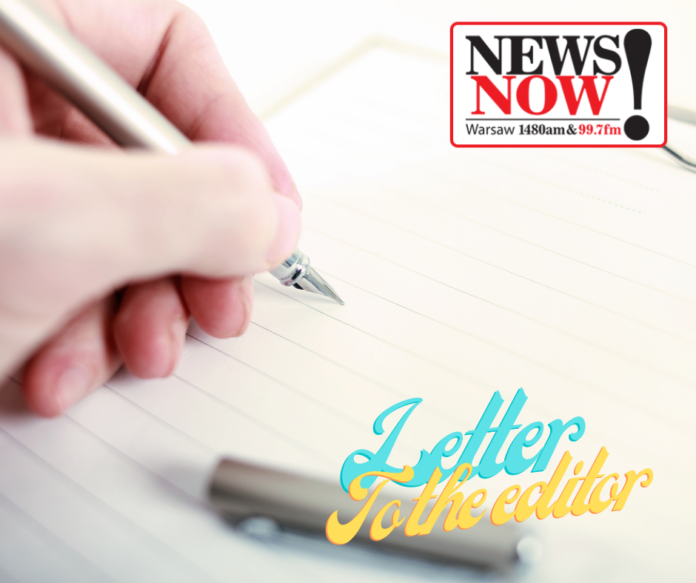 The work and operations of Lutheran Health Network matter for the communities we serve throughout northeastern Indiana in the best of times, but the COVID-19 pandemic has underscored the importance of hospitals and strong healthcare systems. Throughout the pandemic response, we have worked collaboratively with other healthcare providers, civic leaders, local, regional and federal leaders to serve our patients, each other and our community – and this is ongoing.
Quality medical care supports health and well-being for residents. The Lutheran Health Network team is one of the area's largest workforces. Monies we spend to maintain, enhance and expand our facilities and services create more jobs and ripple through the economy. Taxes we pay support civic resources all residents count on. Between capital investments, taxes paid, payroll, charity and uncompensated care, dollars spent/invested locally and donations/outreach contributions, Lutheran Health Network has a material impact of more than $3.2 million each day, which, in some way, matters to everyone in our
region.
We are here for patients when they are ill and we help them to live better when they are well. We celebrate with families as they welcome new members and provide compassionate care and comfort as a loved one's life ends. Emergency medical care is provided to all patients, regardless of their ability to pay. More than $214 million in charity and uncompensated care was delivered in 2019.
Healthcare is delivered thanks to the skills, expertise and compassion of the more than 800 providers on our medical staffs, more than 2,700 nurses and other caregivers and the entire network team. Last year, 79 more providers (physicians and advanced practice providers) joined Lutheran Health Network, expanding the local availability of primary and specialty care.
Convenience and access to care matters – in an emergency, when you're ill, and even when you're trying to live healthier. Our multiple points of care serve more than 1.7 million patient encounters annually. We have made it easier for people to secure the care they need at one of our many access points across the region, including acute care hospitals, specialty hospitals, a freestanding emergency department, urgent care clinics, provider practices and imaging centers. The emergency care, babies delivered, surgeries performed, screening tests, annual physicals and vaccinations add up to thousands of service encounters each day.
Lutheran Health Network is continually evolving through advances in medical practice and technologies, as we identify clinical needs and respond to shifts in our nation's healthcare system. It all starts with primary care and staying well. The telehealth option for some visits gives consumers more convenience and access. When more advanced care is needed – whether it's a heart issue, joint replacement, a high-risk pregnancy or any other condition – the Lutheran Health Network team is here to provide safe, quality care with the best possible experience to those we are privileged to serve.
We take time each year to reflect on what has been and look forward to how we can best be of service in the future. Lutheran Health Network is here for you, your family, friends and neighbors because your health, and that of the community, matter.
Mark Medley
FACHE, Regional President and CEO
Lutheran Health Network