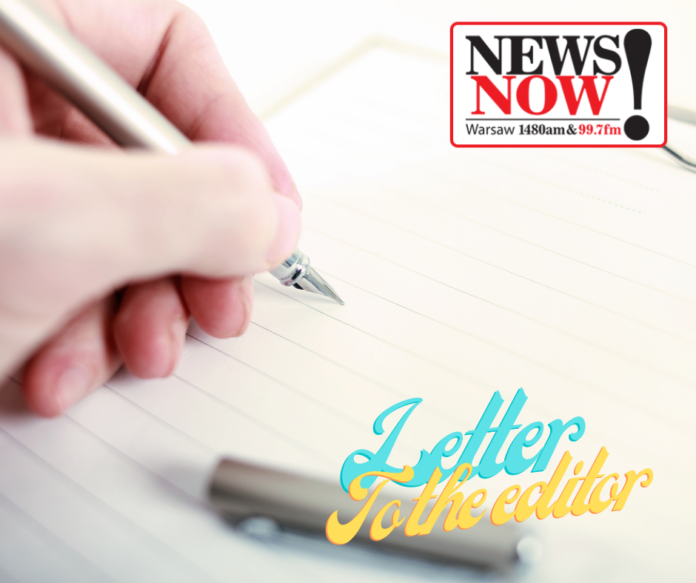 I want to thank all of the Kosciusko County residents who supported me with their votes and encouragement. Thank you for voting and making your voice heard.
My goal was to give the residents of our county a choice on the ballot and an opportunity for a new voice and new ideas on the Kosciusko County Council. And although I did not win, I am hopeful the excitement and encouragement I felt during the campaign will continue beyond Election Day.
Congratulations to Joni Truex, Sue Ann Mitchell, and Kathleen Groninger who will serve on the County Council for the next four years. Noemi Ponce and Itanya Coon-Kauffman ran a great race, and I am proud to have run alongside them on the Democratic ticket.
Thank you all for showing up and voting!
Lori Roe