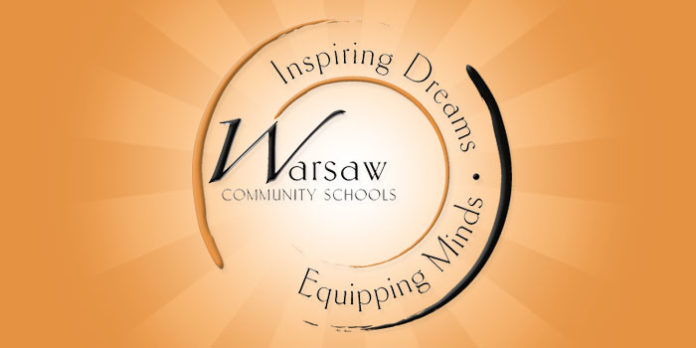 Madison Elementary in Warsaw was placed on a precautionary lockout after live ammunition was discovered.
The lockout status came after a staff member reported the potential safety concern at 9:33 a.m. Monday.
Although no weapon was discovered, staff at the Warsaw school immediately enacted procedures to ensure student and staff safety.
All children in the building, as well as all bags, were searched through the use of a metal detector wand.
School staff were assisted by school resource officers from Warsaw Police Department and the Kosciusko County Sheriff's Office in order to make sure the safety measures were properly taken to ensure no actual threat was present.
Following the investigation, it was determined no safety threat was present at the building.