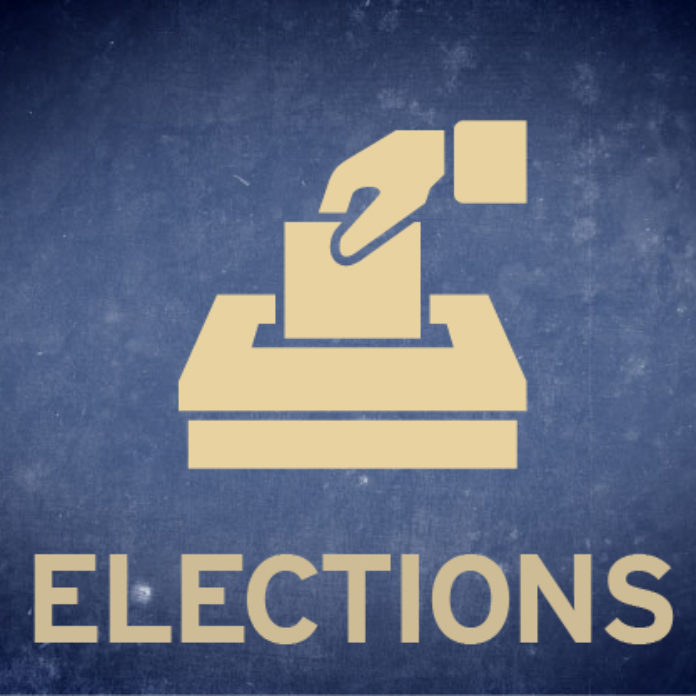 An important deadline is coming up for Indiana residents who wish to vote by mail.
One week from today, Thursday, Oct. 22, marks the last day for absentee ballot requests to arrive at your county clerk's office. Anyone who submits a request after that date will receive notice that they must vote in person.
Anyone with questions about the mail-in ballots can call the Kosciusko County Clerk's office.