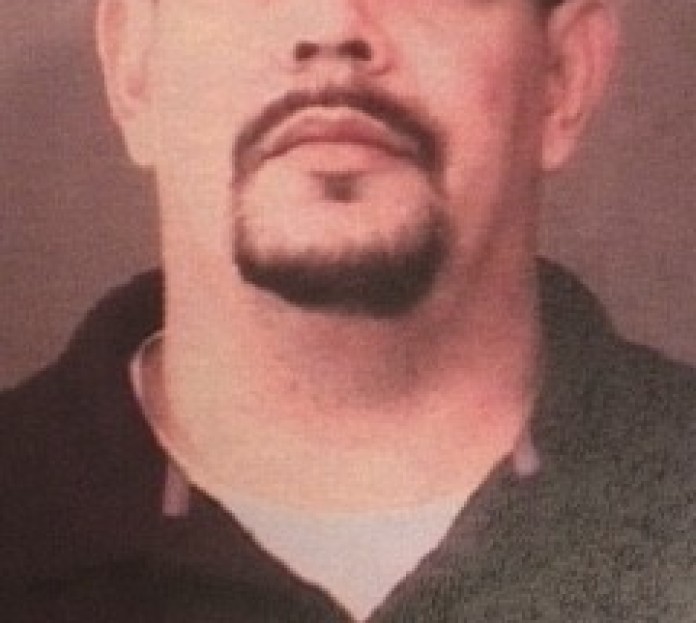 Between Nov. 3 and Dec. 1, 2014, Lake City Bank lost over $20,000 to fraud.
Frank Jose Lassen, 36, Indianapolis, was in Arkansas when he was arrested on two fraud charges from Kosciusko County in connection to the bank's loss. He was arrested Tuesday evening and booked into Kosciusko County Jail on an $8,000 bond.
The charges were filed after police spoke with a loss prevention officer at the bank Nov. 14, 2014.
Lassen opened a bank account at Lake City Nov. 3, 2014. He deposited two checks from closed accounts this day. By Nov. 14, 2014, Lassen made 24 deposits by check on closed or frozen accounts for $38,064.70. He withdrew $18,580.05 of this before the account could be closed, according to the probable cause affidavit provided by Kosciusko County prosecutors.
On Dec. 1, 2014, Lassen cashed two checks from Lake City to an account at Regions Bank for $2,700 and $3,000 respectively. Lake City lost a total of $25,184.65, according to authorities.
(Story By The Times Union)